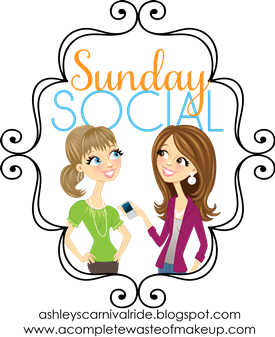 1. What do you value most in life?
People. People make all the difference. We are the world's greatest natural resource. We have the power to affect each others' lives for better or for worse. Let's please use it for the better.
2. What do you think is the greatest invention in your lifetime and why?

The Internet! Without it, I would have almost nothing. I am not even kidding.
It's how I met one of my best friends, found a roommate, stay in touch...
The Internet is great!
3. What do you think is the secret to a good life?

"Do not take life too seriously -- you will never get out of it alive!"
- My dad (and his favourite coaster)
4. What would you most like to be remembered for when you're gone?
Making people happy.
5. What accomplishment in your life are you most proud of?
Moving to New York City.
6. If a movie was made about your life, who would you want to play you?
Y'all better get Meryl. If I go out leaving a legacy of love, you owe it to me to get me Meryl Streep.